I TOLD JAPAN TO STOP THEIR ANIME! NOW MORE HARM IS COMING TO THEM! LAST TIME I OUTLINED THE FOLLOWING:
AND GUESS WHAT ALL? THEY DID 2 MORE OF THE FOLLOWING MONTHS PROVED HERE FOR DECEMBER: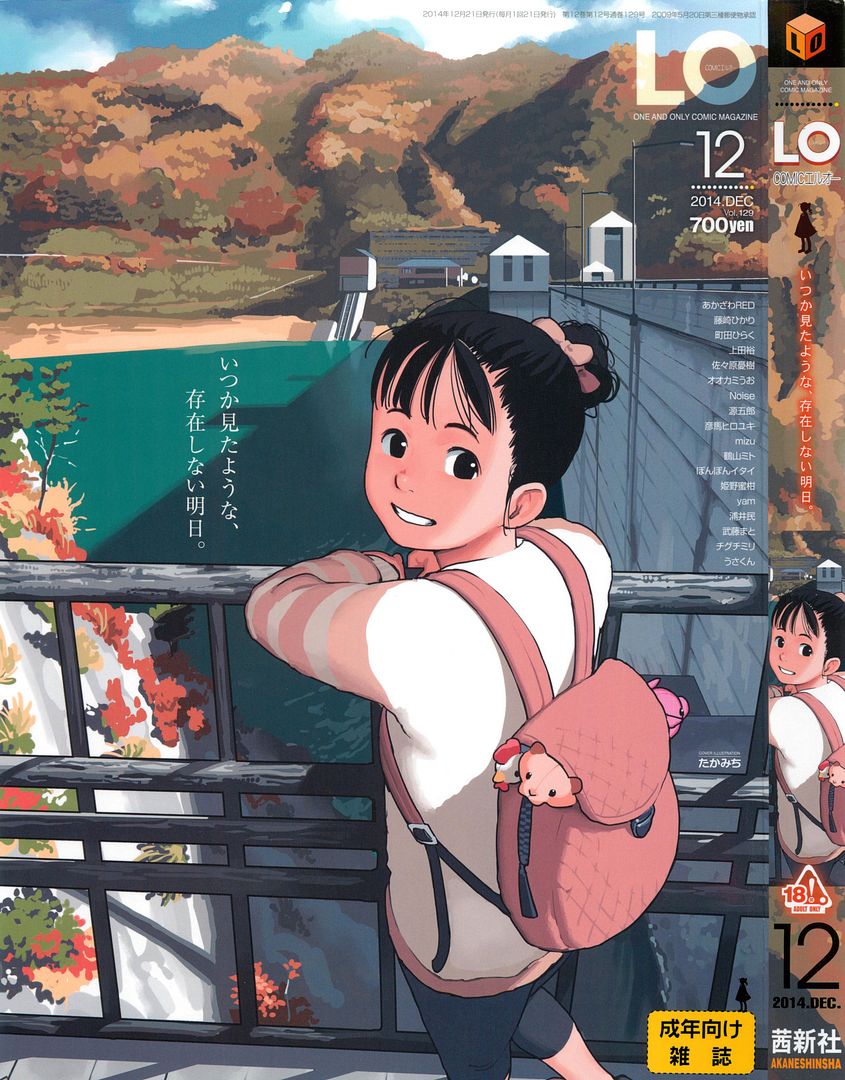 AND WORST OF ALL JANUARY 2015!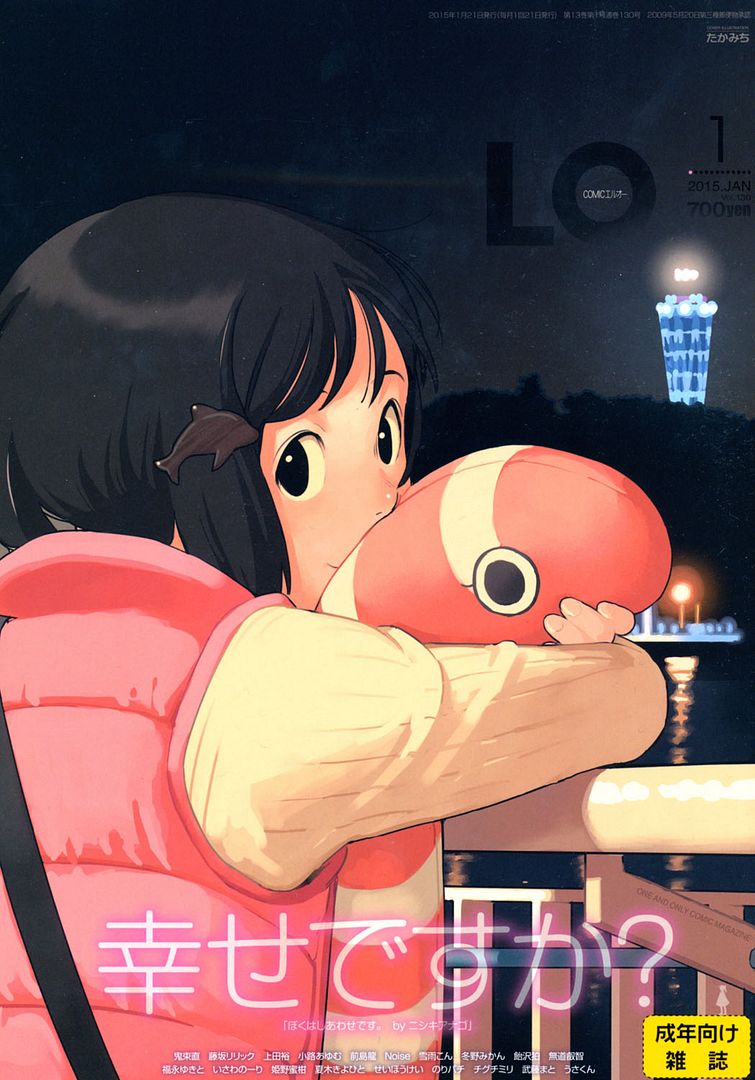 THEY STILL MAKE PEDO FICTIONAL MANGA FOR PEOPLE TO MASTURBATE TO! AS RESULT LORD GIBIL IN CONJUNCTION WITH HIS FATHER LORD KING OF FIRE LULLU BY HER MAJESTY GODDESS NINHURSAG SISTER OF LORD ENKI AND GODDESS OF EARTH ELEMENTAL ALONG WITH THE ELDER GODS OF WHOM LORD ENKI OF COURSE AND HIS BROTHER LORN ENLIL ARE SHOWING YOU WHAT WE DO TO FILTHY PEDO SATANISTS WHOM THE POPULATION GIVE NO FUCK! WE PUNISH THE WHOLE RACE! OUR WARRIORS ARE AS FOLLOW:
WITH MUCH VARIATIONS JAPAN SHALL STAND NO CHANCE AGAINST THEM! IT WILL SINK AND IT SHALL BE THE END OF THIS FILTH THAT ANIME IS!