HERE: http://www.ubalert.com/tURb YES THAT'S RIGHT! MY KNIGHTS OF THE APOCALYPSE HAVE DONE IT HARD THIS TIME! JAPAN WILL SUFFER TILL IT SINKS! THIS IS THE ORDER OF ENKI! STOP YOUR ANIME JAPAN AND BEG FOR FORGIVENESS! APOLOGIZE TO THE ELDER GODS AND SURRENDER OR FACE EXTERMINATION AS YOU HAVE NOW! MIGHT I REMIND YOU OF THIS: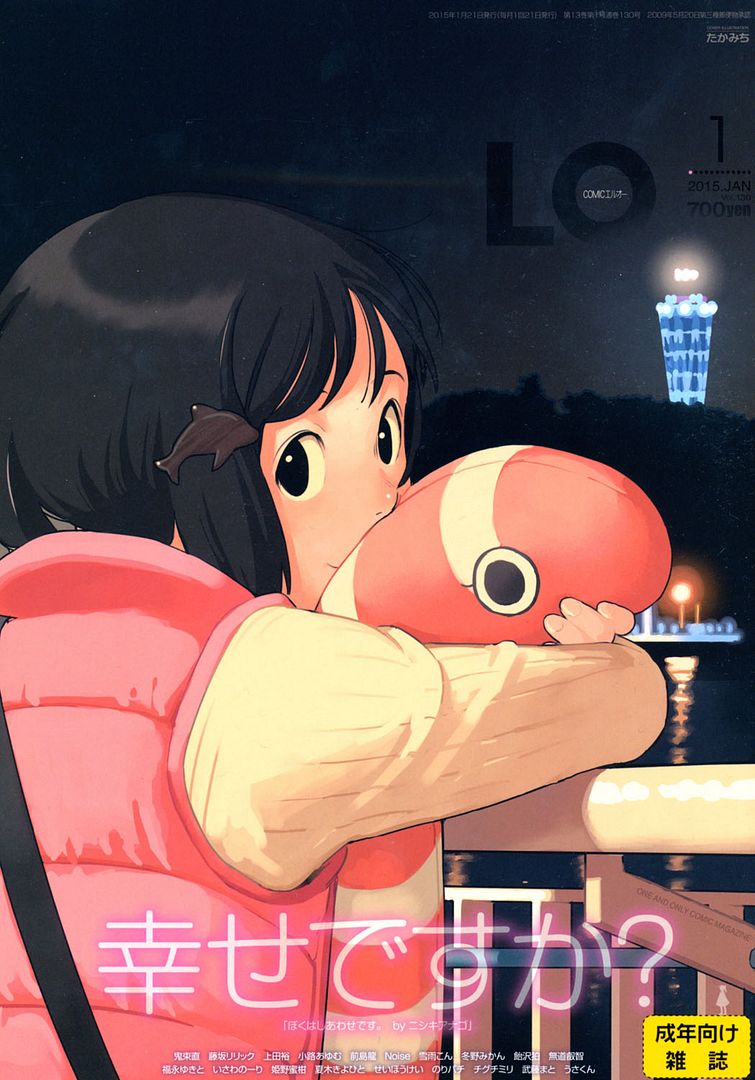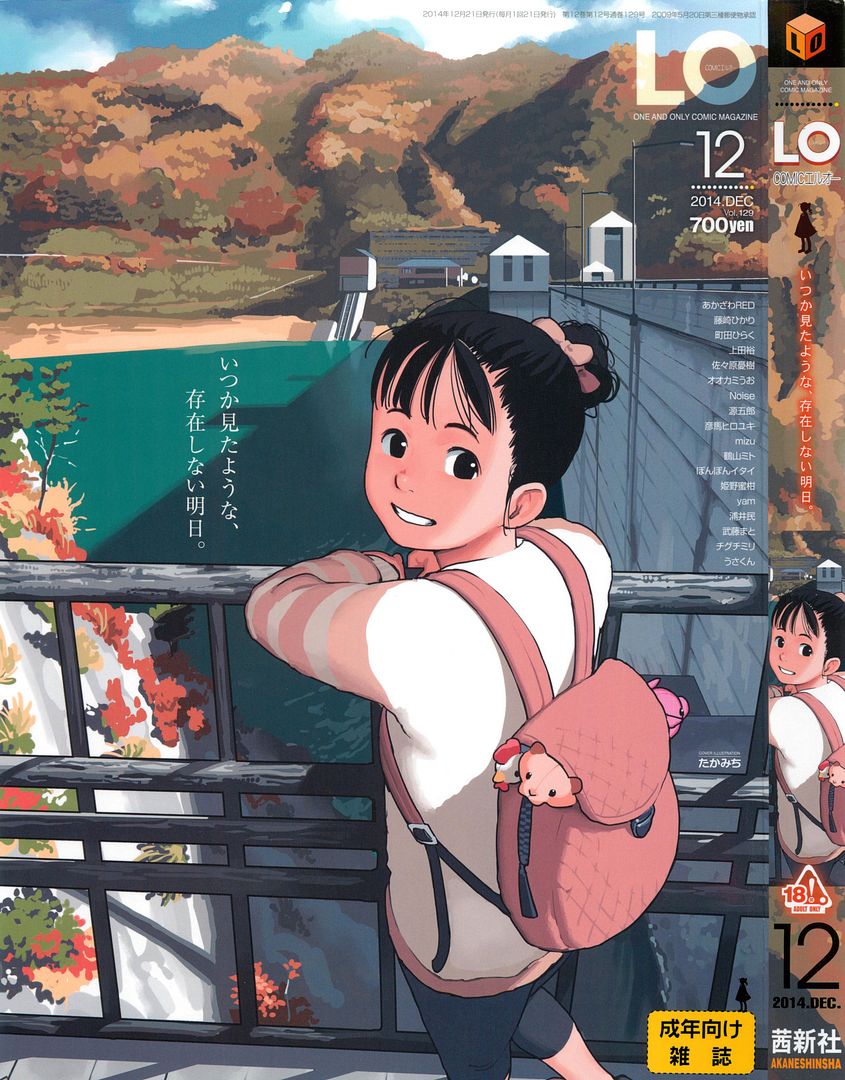 WHOM IS DRAWN PAEDOPHILIA! SINCE YOU REFUSE! DIE JAPAN DIE!
CONVERT TO JESUS WHOM IS MARDUK KURIOS AND START PRAYING. FOR THOSE OF YOU WHO CAN HANDLE THE NECRONOMICON I SUGGEST STRONG TIES WITH THE ELDER GODS IF THEY ACCEPT YOU AND IN PARTICULAR GOD ALMIGHTY ENKI. EITHER WAY PRAY MAN!