HERE:
http://beforeitsnews.com/alternative/2014/07/japan-schoolgirl-arrested-for-beheading-classmate-video-3002044.html
This is most likely my first serious article whom I present as a proof I have matured. Certainly we all have our screamings. In this case there is nothing but joy of the start of what may be the ATROCITIES START of March 2013 till 2016.
This is nothing but a proof that JAPAN'S CRIMES are getting worse. For a human being to say that one wants to cut in pieces a friend and on top of that looking at the culprits of Fukushima and anime along with her social situation, one can deduct that she want insane simply and decided to kill off her frustration and curiosity at most of what can be deemed as sick below.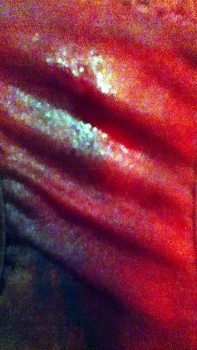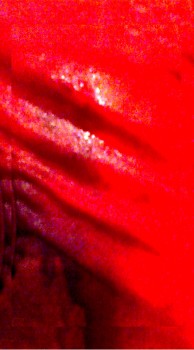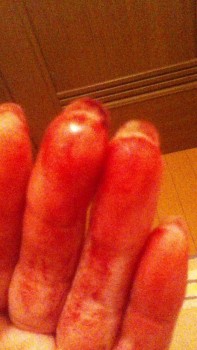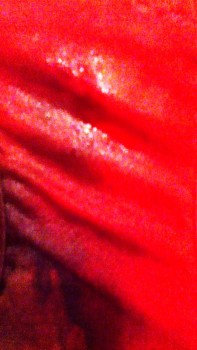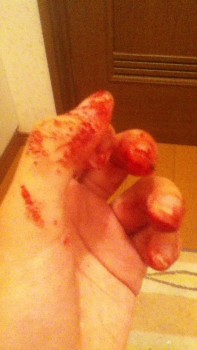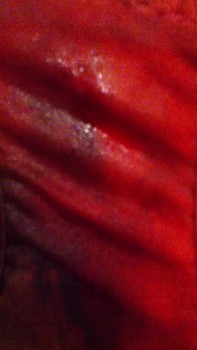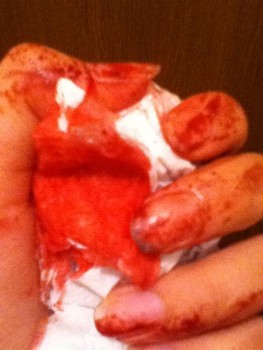 Analysis of the situation by random people: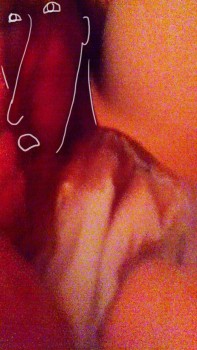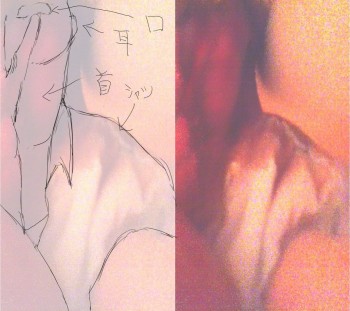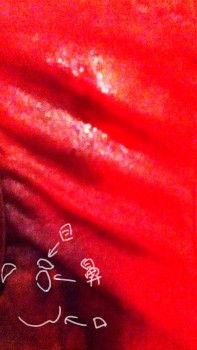 Possibly hand ripped off from the person: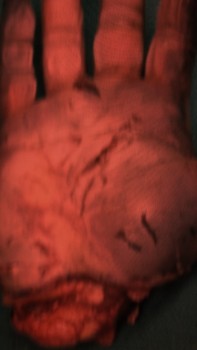 These pics show the girl that killed being bloody from her victim's blood and shows the victim on the wall before being killed off.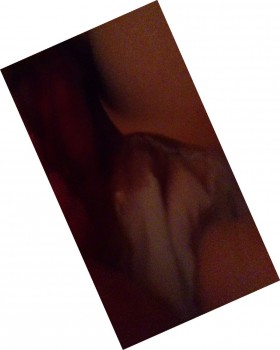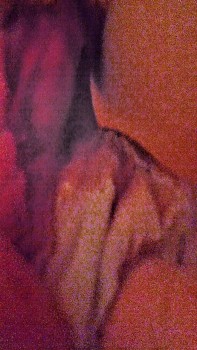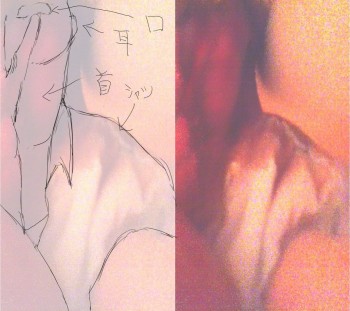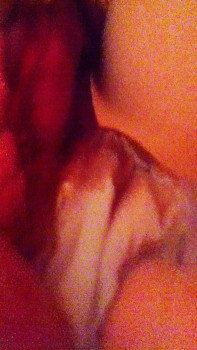 It follows that the bag is none other than the girl's head.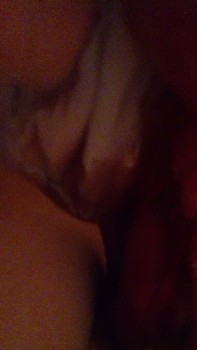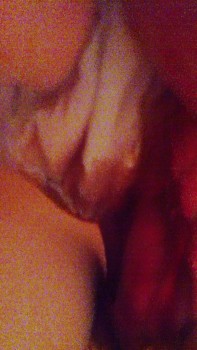 Sounds like School Days? WELL GUESS WHAT? BUT OF COURSE! The girl liked anime. However he motive is most likely mental and few people bother with Japan. After all it's all poisoned by Fukushima. Her, the killer: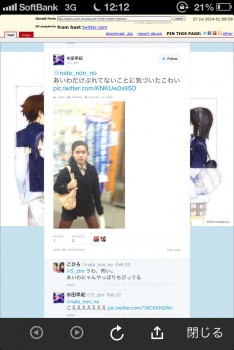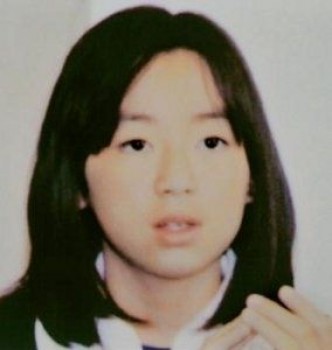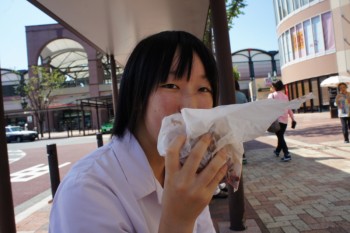 A girl like that. I am quite aware of Tokyo Ghouls being a possible anime influence. However IMO this is the start of MY MASTER ENKI's master plan to cause what is done in Ukraine in Japan however this will be more of social chaos of rather gruesome consequences compared to Ukraine. Japan therefore may be another ISIS beheading except instead of using ISIS INSTAURING CHAOS AMONG THE PEOPLE THERE à la Illuminati style seems probable with this crime.
That being said the girl: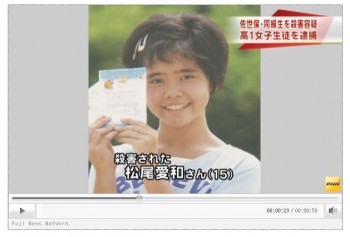 Is the victim.
More info: according to japanese media her mother died last year, her father then remarried and rented an apartment for her to live alone (about 550 usd/month) here:


Whom where the murder happened!
it is also reported that her father is a very prominent figure there, being a famous and well-established lawyer and an amateur athlete, being a member of the school council where his daughter studies
the suspect herself is believed to be an avid anime-lover
This is translated from different sources.
That being said. QUIT ANIME! You are supporting gore inducement in people by anime. IT'S TIME TO WAKE UP! LOOK AT WHAT IT DID TO A HUMAN AGAIN! Not that it matters FOR I WILL KILL OFF JAPAN! Nothing will stop me!
The spaceship are awaiting! It won't be long now till I get one. I am not revealing more than that.
This is quite the sick article but it's a wake up call to 2 things:
A) Realities of anime and how it affects the brain whom I will release a book about. I care not of who buys or how many. This book is to reveal all of Japanese anime. Lots of people will not be in the dark anymore.
B) Japan is sinking more and more into SOCIAL CHAOS and this is a new stage despite being a small incident. It's certainly quite sick IMO.
I conclusion you can thank me for making all of Japan suffer for what they did to my master Enki and his family. Most of all this a proof that it's getting worse for Japan and it will only get worse. Pity to be is that race that of Japan for they will not exist soon.
CONVERT TO JESUS WHOM IS MARDUK KURIOS AND START PRAYING. FOR THOSE OF YOU WHO CAN HANDLE THE NECRONOMICON I SUGGEST STRONG TIES WITH THE ELDER GODS IF THEY ACCEPT YOU AND IN PARTICULAR GOD ALMIGHTY ENKI. EITHER WAY PRAY MAN!